About company
Spot On Consulting provides facilitation, coordination and implementation of projects in the field of small and medium-sized businesses, in the system of commodity-service cooperatives, in the development of value chains and in enhancing the development of the company's potential.
Advantages
Professional team of experts
International work experience
Wide network of partners in all regions of the country
Reviews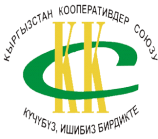 Union of cooperatives of Kyrgyzstan
During the partnership, the experts of Spot On Consulting have established themselves as high professionals who do not allow the deadlines to be missed. We would also like to mention consulting services for the development of commodity and service cooperatives, in terms of organizing internal business processes, developing strategies and business plans.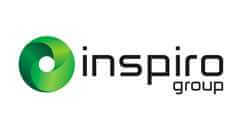 Inspiro Group
Spot On Consulting is a team of professionals that clearly defines the strengths and weaknesses of the company, knows how to target, direct and motivate. Spot On Consulting will give a new round in the development and strengthening of internal corporate relationships.


PA "I love Kyrgyzstan"
We express our sincere gratitude to the most positive, energetic and multi-tasking company for its performance and new prospects. We wish you prosperity, excellent performance and new ambitious goals!